After much speculation about the iPhone 6–such as the bigger resolution, 32GB starting storage, wireless charging, and Sapphire display–the actual phone has finally been revealed at Apple's Keynote in Flint Center in Cupertino, California on September 9, 2014 (aruond 1 A.M. on September 10 here in Manila). The phone will reportedly be available starting September 19, 2014.
Here are the 8 of the most important things about the new phone(s) that you should know before you fall in line.
8. The Phones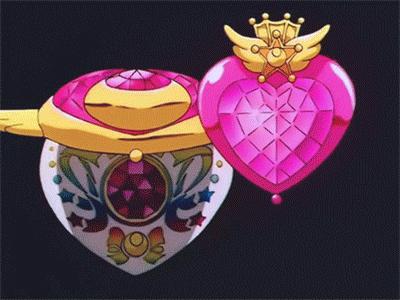 There are two versions of the iPhone 6: iPhone 6 and iPhone 6 Plus. These are Apple's biggest phones (by physical size) to date.

7. The Display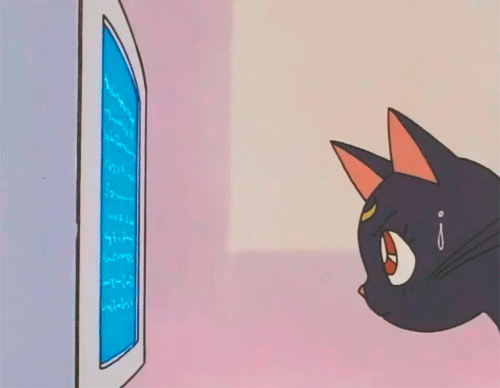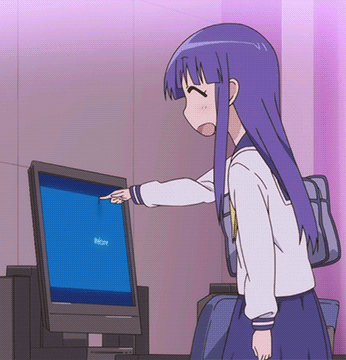 It has a 1080p display (more specifically, the iPhone 6 Plus). The iPhone 5S can render up to a 640×1136 display, whereas the iPhone 6 can render up to a 750×1334 and 1080×1920 display! This means that you can watch videos, look at pictures, and play games in actual HD resolution!
6. The Video Capturing

It can even record 1080p videos at 60 FPS. This is, by far, the highest quality of video capturing that Apple has done and this means it's catching up with the Android market in terms of capturing (and even display). This means that everything you'll see will be so smooth, it will seem real!

5. The Credit Card Feature

Apple will be implementing a credit card feature into the iPhone 6, meaning that they will be partnering with major credit card companies to allow the users to input credit card details into their phones and when they wave them to the retailer, the purchase will be done. This means that shopping will be much easier!

4. The Prices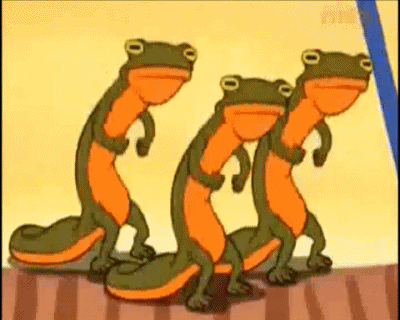 The iPhone 6 will cost $199 (16GB), $299, (64GB), and $399 (128GB). The iPhone 6 Plus will cost $299 (16GB), $399 (64GB), and $499 (128GB). These are basically the same prices as the previous iterations of the iPhone.

3. The Operating System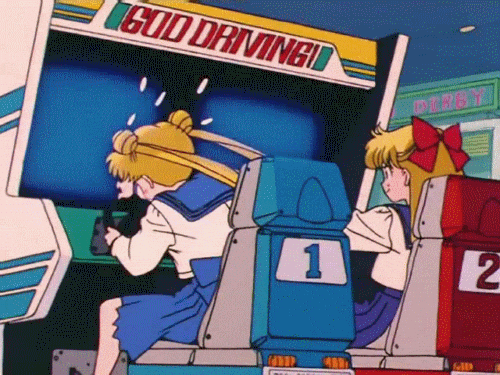 It will run on the new iOS 8. iOS 8 will provide faster performance, an Instagram-like UI, improved Siri, and you can place call via WiFi (a la Viber and Skype).
2. The Battery Life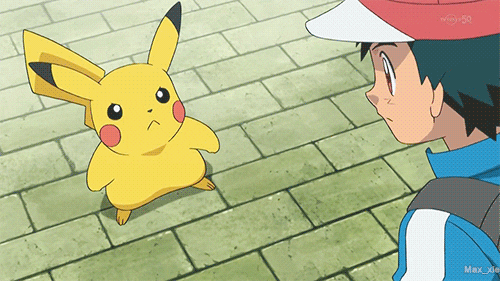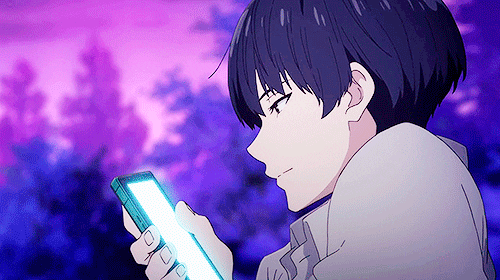 Of course, improved battery life. Up to 11 hours for the iPhone 6, and up to 12 hours for the iPhone 6 Plus.
1. The Screen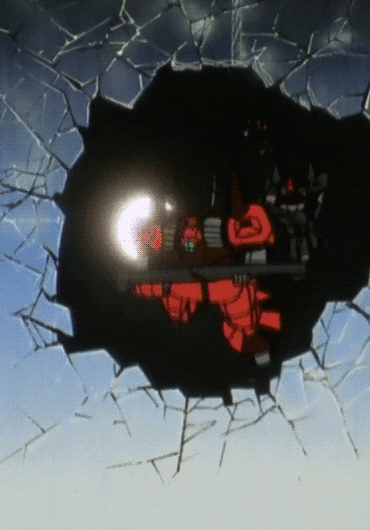 The new models will retain the Gorilla Glass model. Months before the launch, there were rumors that the new iPhone will have a Sapphire display–this is virtually scratch proof and much more touch responsive than Gorilla Glass. It's basically a mobile techies' wet dream! But don't fret, we always have next year!