Ukay-ukay is a second-hand store that sells hand-me-down, cast-off apparel, bags, shoes, fashion accessories and other items you would not normally find in average department store. Considered the Pinoy version of a flea market, the term ukay-ukay came from the Filipino word "hukay" which means to dig. Some people also call it "wagwagan," which means to shake off dirt.
Through the years, this second-hand industry has evolved. Before, the goods were often sold in piles where people had to dig deep to find what they are looking for. Now, the items are arranged neatly in racks, making it easier to search for that one precious find.
Shopping in an ukay-ukay is never easy. The moldy smell from the goods, the heat inside the store, the crowd that aims to take the competition down – they all can get to you. Simply put, ukay-ukay is like a battle field.
To conquer it, you need a good strategy to keep the enemies at bay and best way to find the treasures. Whether you are a first-time ukay-ukay warrior who has never been inside one or a seasoned soldier who has been into several battles, here are 8 ways to that will help you make the most out of your ukay shopping experience.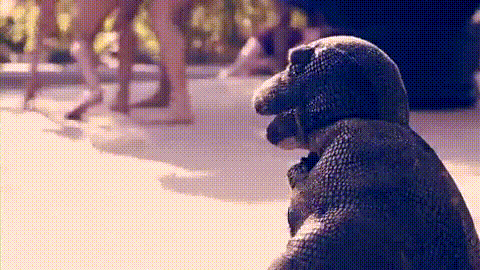 Plan your route accordingly. Are you looking for dresses or pants? Shoes or bags? Ukay-ukay can be a maze. Knowing where to begin will keep you on the track and make the most of the time you spent inside the second-hand shop.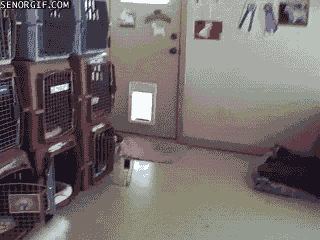 When there is smoke, there is surely a fire. If people are flanking a certain spot, it is probably either the selection is quite good or the price is right. It could also mean that the store has "bagong bukas," or new arrivals.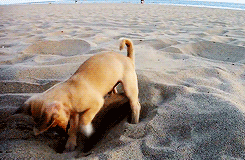 Don't just skim the surface. The treasures are buried deep in the pile, so dig to your heart's content.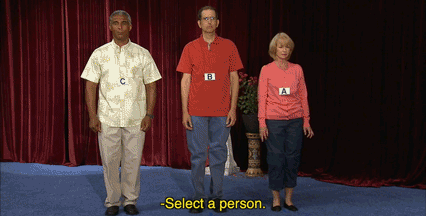 Yes, you can apply the motto of that jerk who broke you heart. If you found some items you like but not sure you want to purchase, keep them first and just keep on digging. Then, before heading to the cashier to pay, select the items you want to buy the most. If you leave that dress and decide later on that you want to purchase it, most probably you won't find it where you left it. Most probably, someone has spotted it and pick it up for themselves.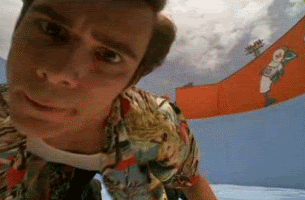 Since most items here are quite old and used, finding brand new items could be as challenging as finding a needle in a haystack. But there are some second-hand items that are really in good condition. Also look for stains that might not be washed off, or holes that are quite huge you would have a hard time mending it.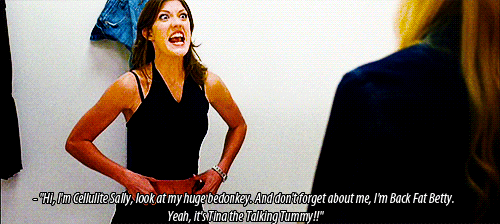 Just like when buying in regular stores, you have to try things at ukay-ukay. There are some stalls that have makeshift dressing room made from cloth pinned on the walls where you can try them on. Just make sure you have some wet wipes and alcohol with you.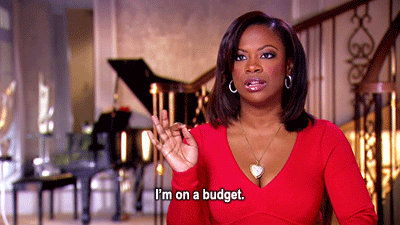 Decide on how much you want to spend in ukay-ukay. Determine the reasonable amount you are willing to shell out for that dress or bag. Fix on a price, like say you just buy items that cost 50 bucks or less. Or maybe, a hundred pesos?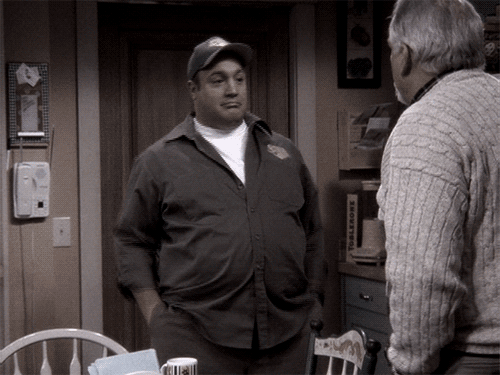 As soon as you know the price, it doesn't hurt to haggle. Ask for discount. Some ates/kuyas are willing to take some bucks off the total price, especially if you ask nicely.