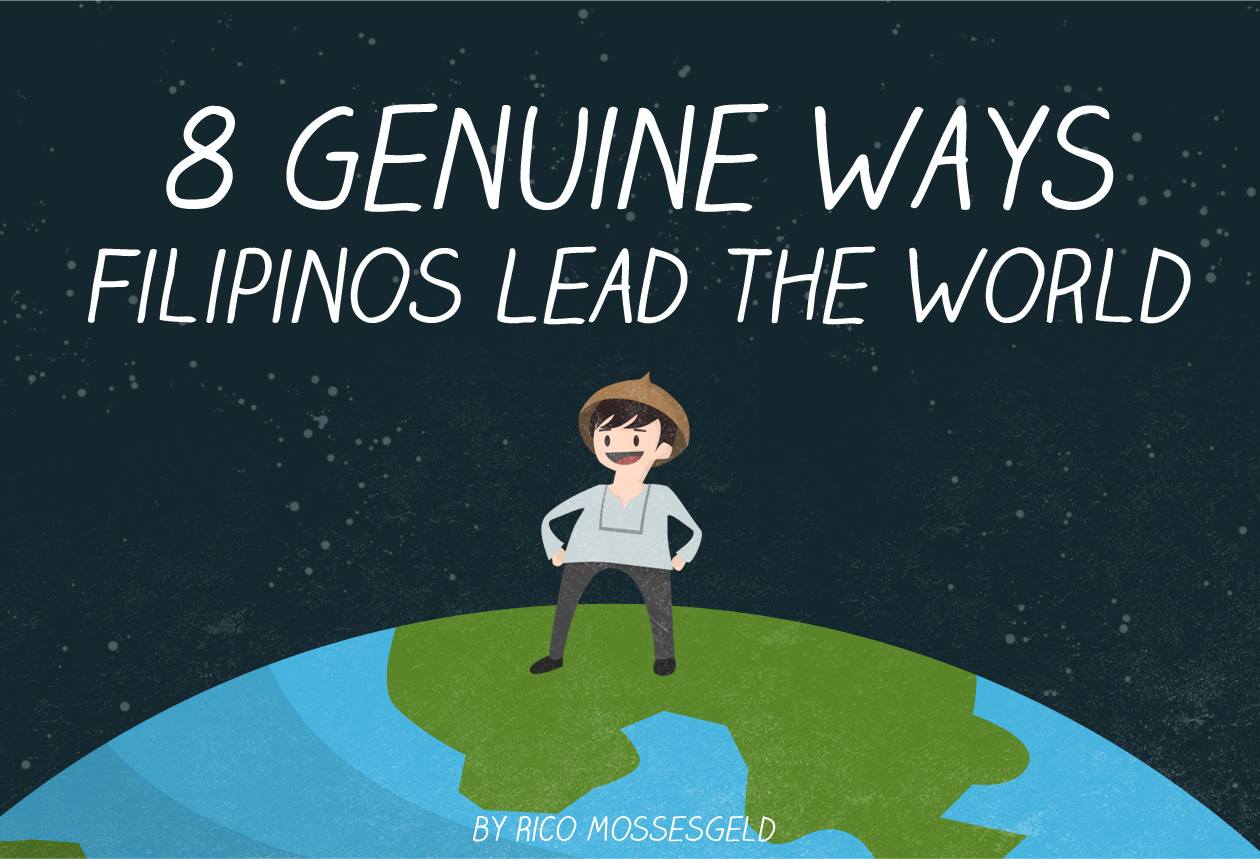 t's clear that the Philippines deserves a higher profile on the world stage. Other nations may have more wealth, more scientific advances, a higher standard of living, and more notable artistic and cultural achievements. However, we Filipinos also lead the world in many ways, especially in areas like…

8. NATURAL WONDERS
Boracay has been named one of the world's best islands. Mayon Volcano is known as the most perfectly shaped volcano in the world. And don't forget about Bohol's unique Chocolate Hills, which we value so much that we let people mine limestone from some of them.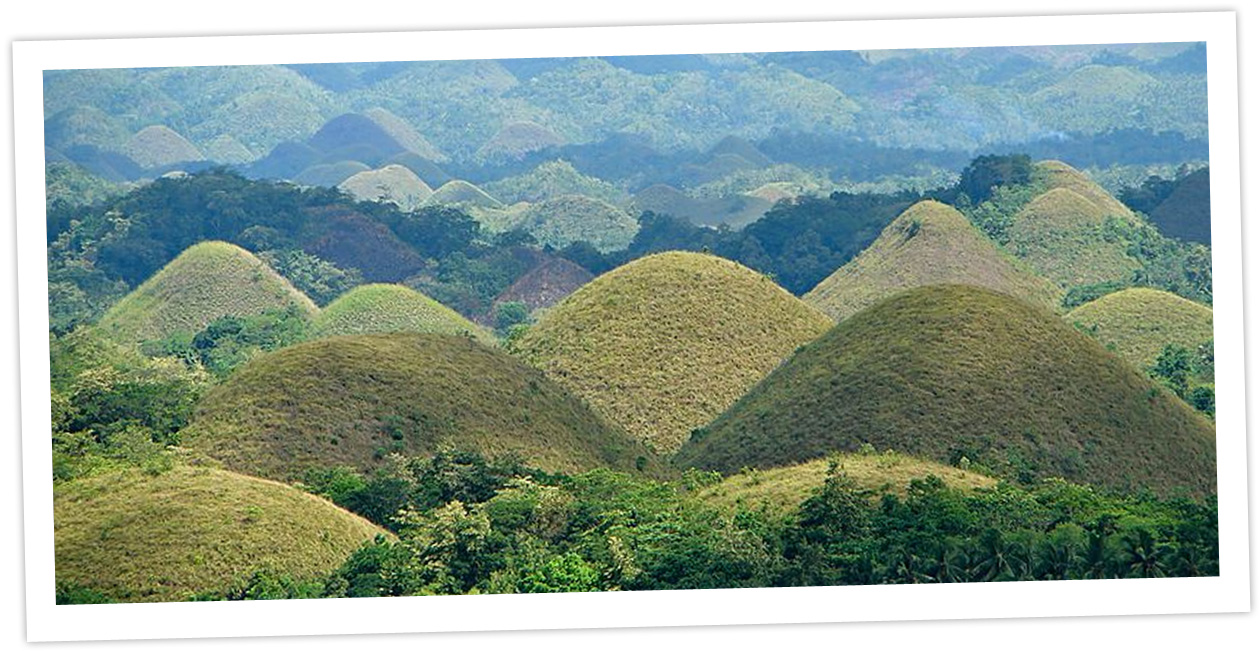 7. TRASH-TALKING IN VIDEO GAMES
Like other kind of competition, video games brings out the best in trash-talking. Here are some European Call of Duty players giving their opponents a piece of their mind:
But nothing beats these Filipino players, who believe in the power of in-your-face gestures:
Nothing leads the world more than planting your bare foot on a table, and making your enemy get acquainted with your longest fingers. Heck if things get heated enough, Pinoy video gamers level up.
6. HARDCORE DEATHMATCH KARAOKE
Speaking of competitive entertainment: Where you can be killed for singing a Frank Sinatra classic off-key? Only in the Philippines.
5. THEFT
No wonder there's a growing online campaign to rehabilitate whatever historical value and legacy Ferdinand Marcos has. After all, he was named as the biggest thief in history in the 1986 Guinness World Records. Such leadership requires hard work and dedication that the rest of the world continues to learn from. Building a shoe collection of over 3000 pairs isn't easy!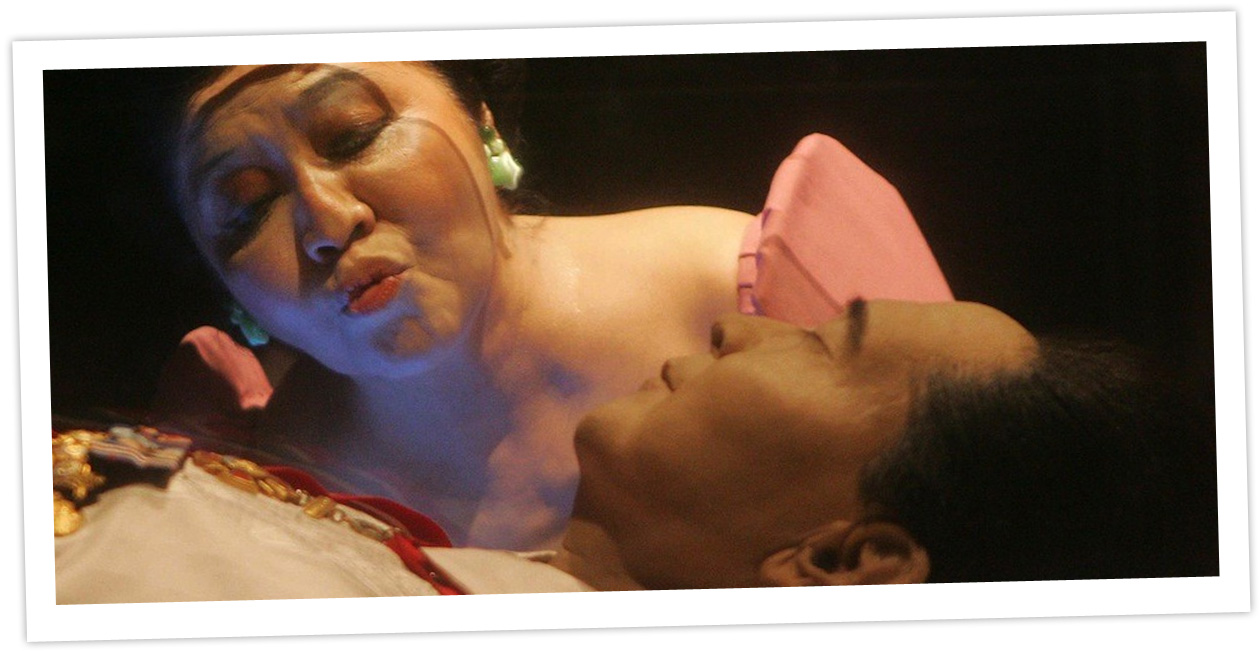 4. SPINNING AROUND THE EARTH'S AXIS
Believe it or not, the Philippines spins around the earth's axis faster (at around 1000/mph) than more developed countries, including regional powerhouses like Japan (800/mph) and China (850/mph). Observers who don't understand the whole picture say its because of simple physics, and that countries like Indonesia, Somalia, Brazil, and Malaysia will always spin faster.
However, it's more proof of the superiority of the Philippines. I believe one day we'll become the undisputed leader in this regard. Even if it takes over a hundred million years.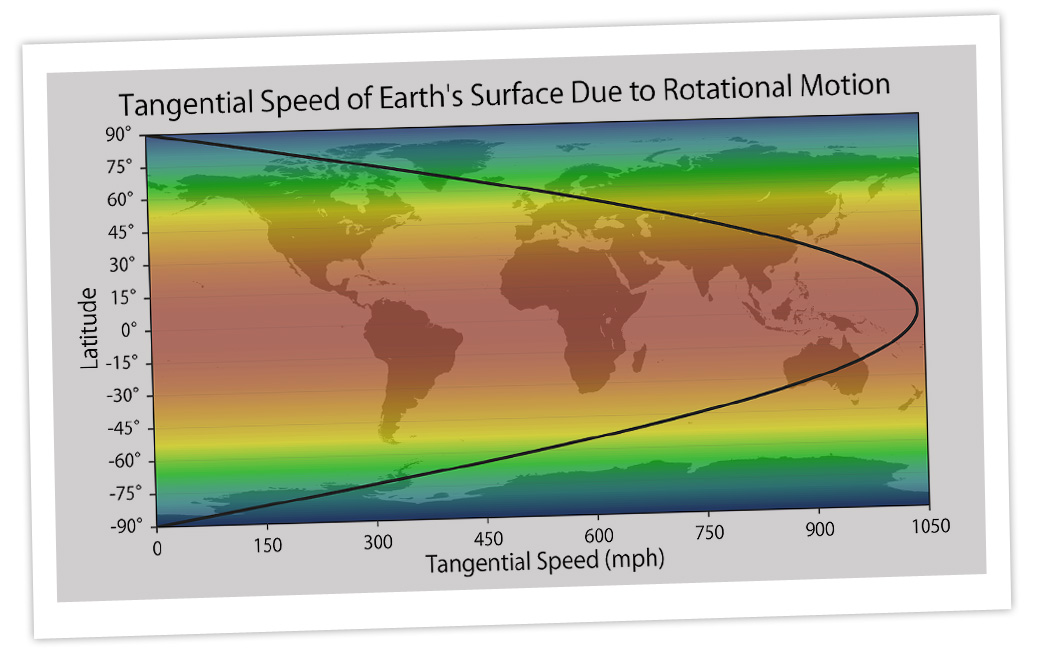 3. INVENTIONS
Did you know that Pinoys Eduardo San Juan and Agapito Flores invented the Moon Buggy and the Fluorescent lamp respectively? So why haven't we read about them in history books and documentaries?
It's all because of a Western media conspiracy depriving Philippines and Filipinos the attention they deserve. Why should we believe these summaries of San Juan and Flores' careers, when they claim that San Juan was "just" a technician working on the Moon Rover project, and that other people made their own kind of fluorescent lighting before Flores did?. We should rely on more credible sources like WikiPilipinas and ask.com!
The stories of these two Filipinos are clear proof that the Philippines is a leader in technology, even if we use phones made in China, rely on throwaway American vehicles for mass transit, and adore US media more than local shows. If only the rest of the world would accept it as well.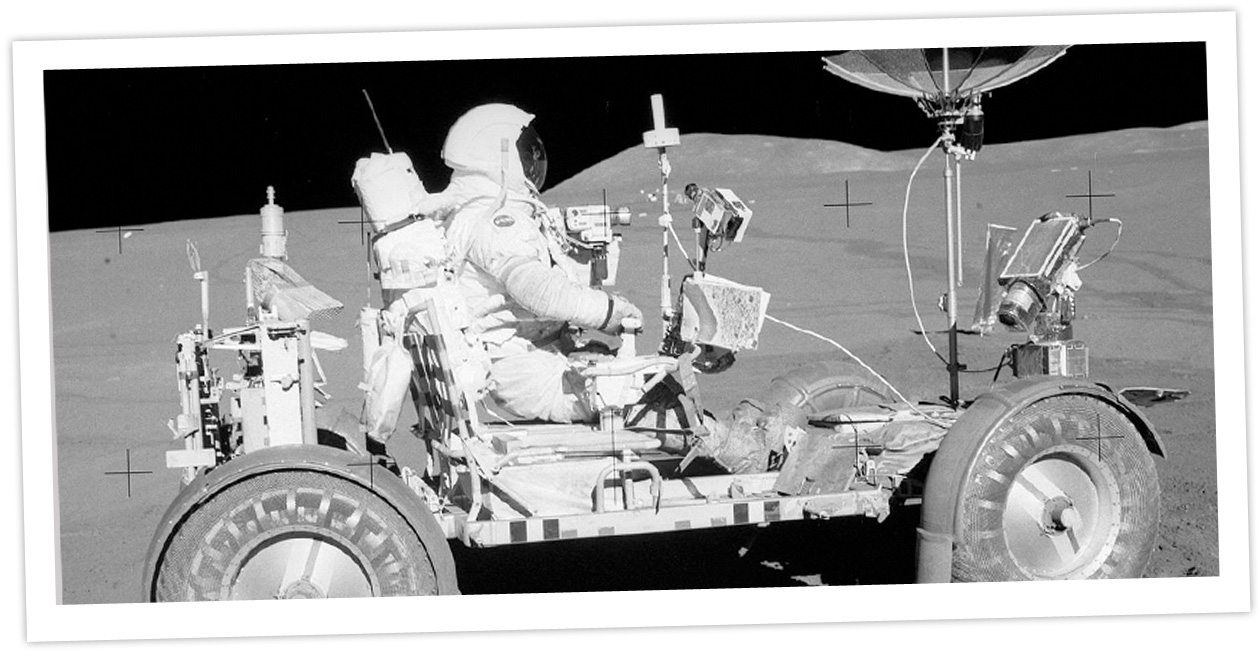 2. HISTORICAL ACHIEVEMENTS
Did you know that Filipinos were the first Asian American group to settle in present-day San Obispo, California?
Did you know Mt. Pinatubo's eruption was the largest ever recorded in living memory?
Clearly, these are better achievements than launching the first artificial satellite into space, or landing the first man on the moon. Are you proud to be a Pinoy?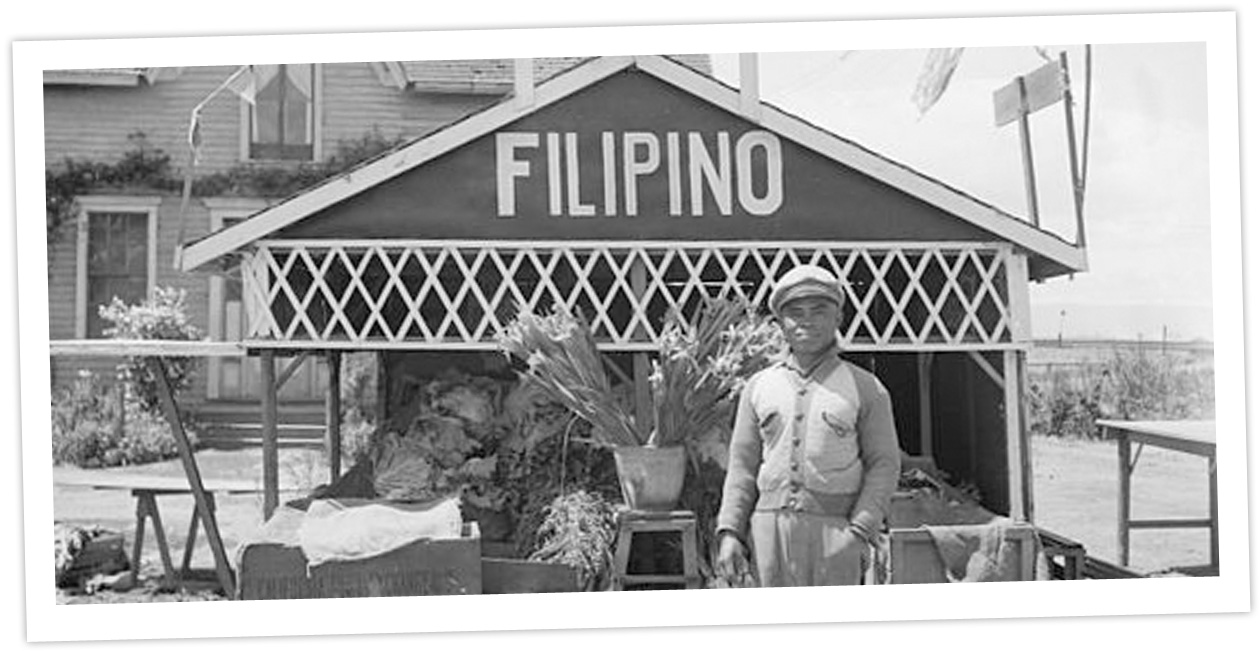 1. BEAUTY PAGEANTS
The Philippines is the only country in the Eastern Hemisphere whose representatives have won at least one of the "Big Four" beauty pageants. Megan Young and Bea Santiago won 2013's Miss World and International respectively. Karla Henry won Miss Earth back in 2008, while Margarita Moran was the last Filipina Miss Universe winner back in 1973.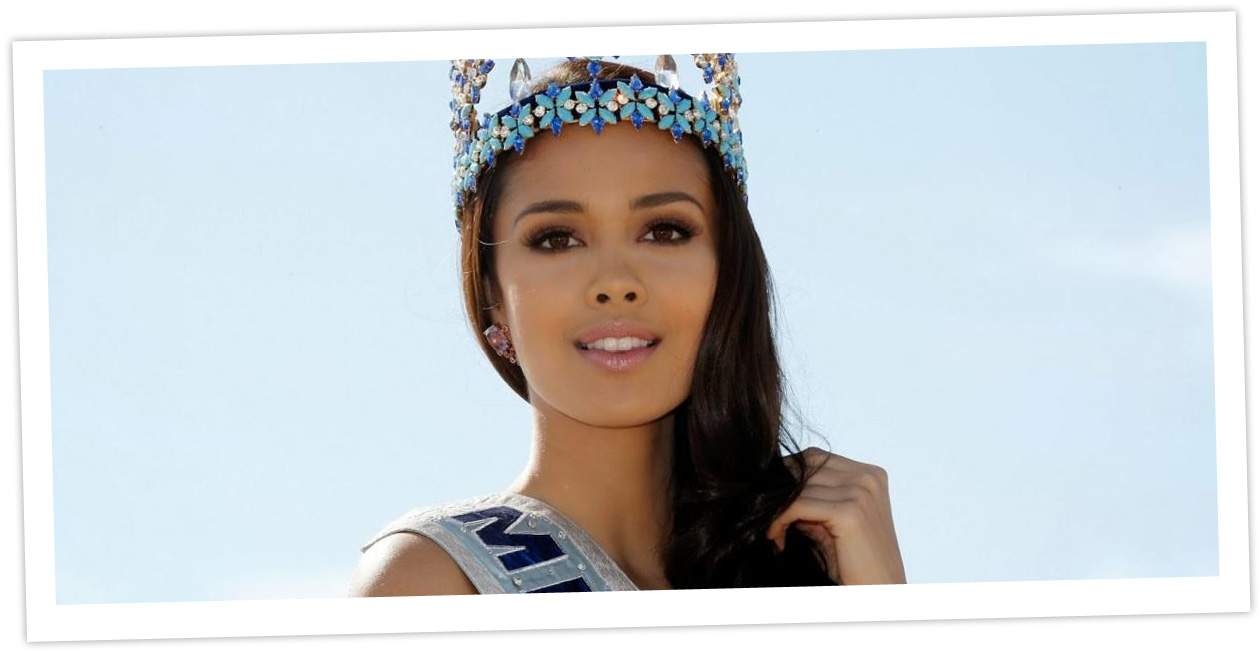 "Filipino 'accomplishments' 'firsts' what Campomanes describes as 'insignificant although comforting fictions'." —Positively No Filipinos Allowed: Building Communities and Discourse
Post your achievements in the Comments Section.