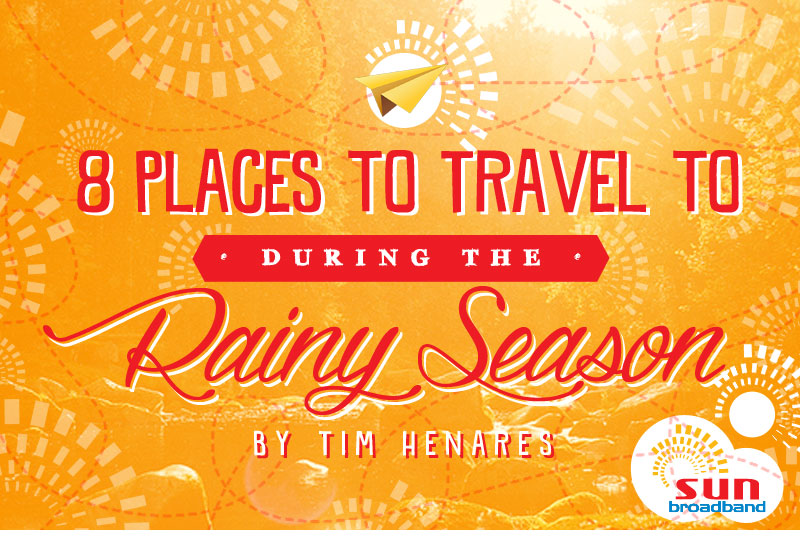 Summer may be over, but that's certainly not an excuse to stop traveling. If anything, with less people to contend with and weather much less fatigue-inducing to walk around in, the rainy season actually opens up a lot of options for you.
It also helps that the Internet allows us to make our travels more convenient and memorable, rain or shine. Sun Broadband for example now has a stronger and expanded nationwide coverage, allowing us to access trip guides online, share our adventures and stay in touch with family and friends and more, wherever we are in the country.
This coming rainy season, take the sun with you wherever you go as you pursue your passions. With consistent, fast and reliable connection, you can say #AbotKoAngSuccess!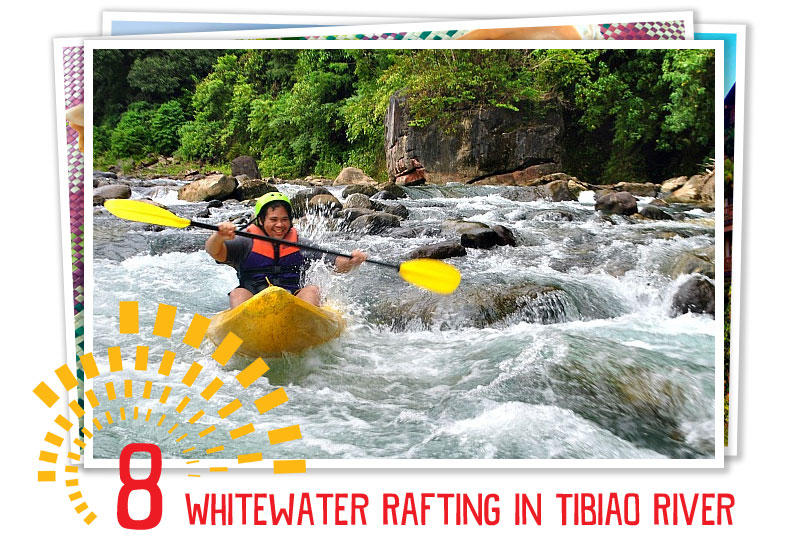 Rappler pointed out that watersports can be a lot more fun when there's a bit of rain. It's a bit more challenging, and the sun doesn't sap all your energy as you get out there. It's great to travel to your Siargao's and your CamSur's when it's off-season. What are you afraid of? Mabasa ng ulan? Habang nasa tubig?!? You can even check out some amazing surfing or wakeboarding moves to try out while you're waiting for your turn. Before you surf the waves, surf the net for some tips! You have a consistent connection to the rest of the universe, after all.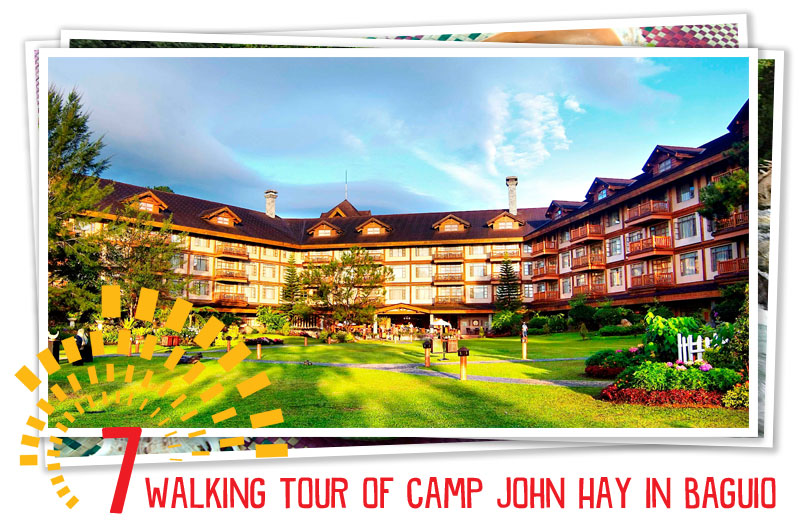 Baguio is extra chilly when it's rainy, but a perfect drizzle makes the walk across Camp John Hay gloomy but oddly romantic.You can also be sure to upload great pictures of your trip as it happens. You can post an entire album on Facebook if you want!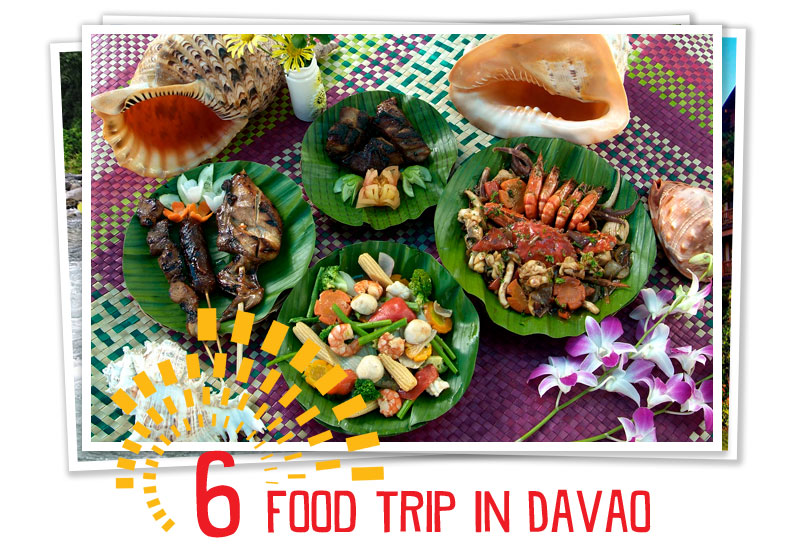 There's a reason why bloggers from Manila love going to this food destination almost annually. This place is just perfect for anyone who wants to experience great comfort food and guilty pleasures. This is a food blogger's dream, and the bane of hungry palates everywhere: you will be taking more photos and reviews of food and posting them online than you could conceivably eat.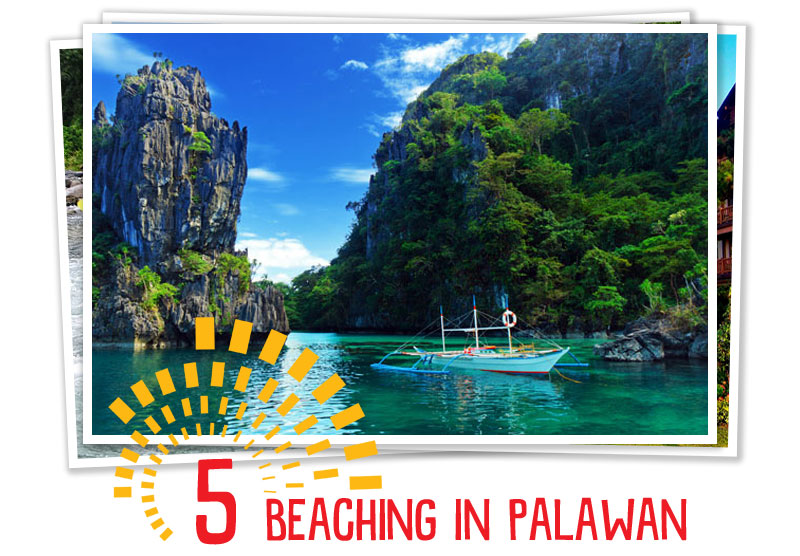 You don't need the sun to enjoy the beach. The solitude afforded to you by Palawan is worth it when you really want to get away from it all, rather than basking in the hustle and bustle of Boracay. It's the perfect time to catch up with your favorite articles from your favorite website, too, with nobody bothering you while you're at it.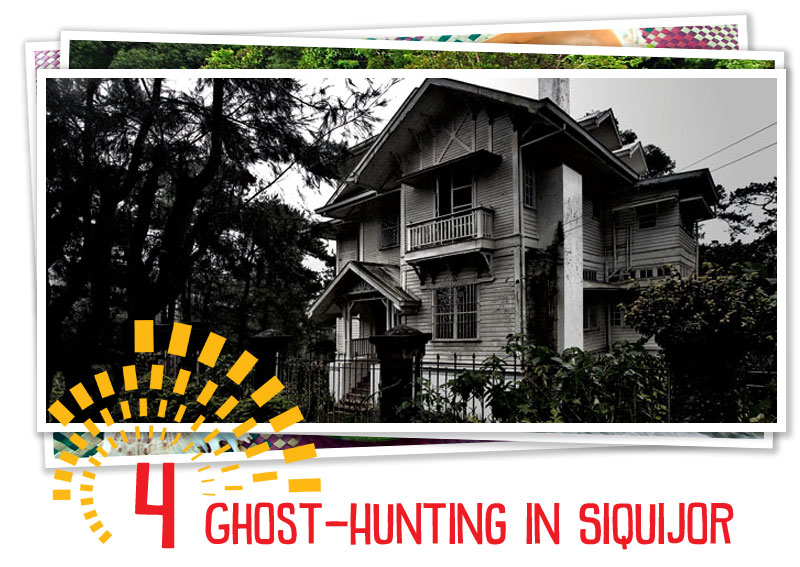 Where are the chills and thrills of ghost-hunting when it's bright and sunny? The rainier the weather, the better the experience, right? Lucky enough to catch a ghost on video? Post that on YouTube. You might have a viral hit.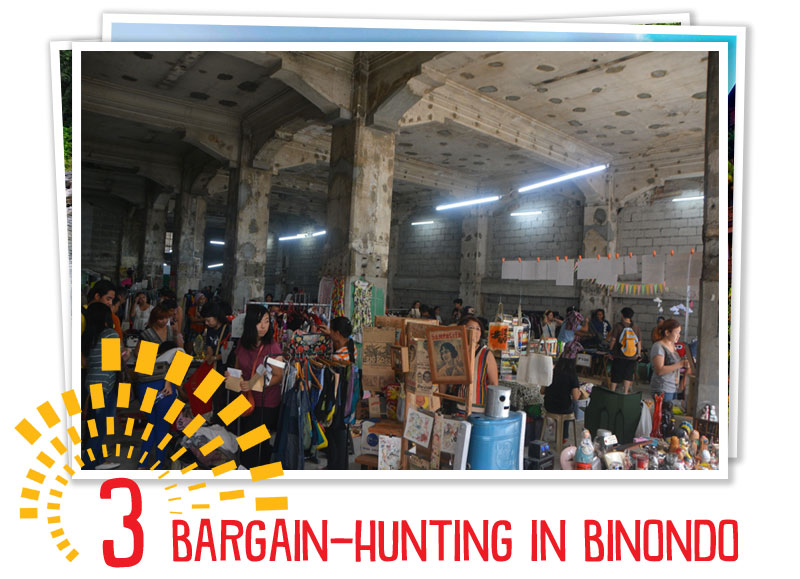 Don't take our word for it, but we hear the shop owners are a bit easier to haggle with during the rainy season in Binondo… Do a quick Google search of your bargain items before you go.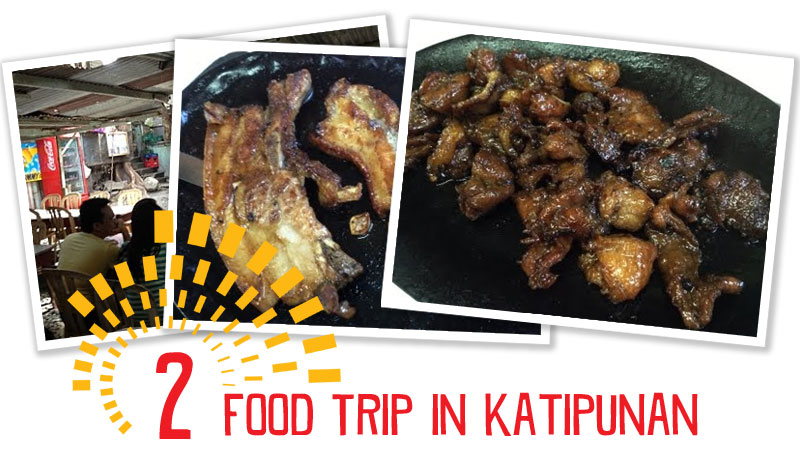 It's not as cheap as your standard Binondo food tour, but with so many surprise places to eat at in the Katipunan area, you can pretty much spend an entire year just frequenting Katips and never eating the same thing twice. If you're willing to go juuust a bit outside the area, the famous Mang Jimmy's is just there in Old Balara. You can find great testimonials on these food spots online.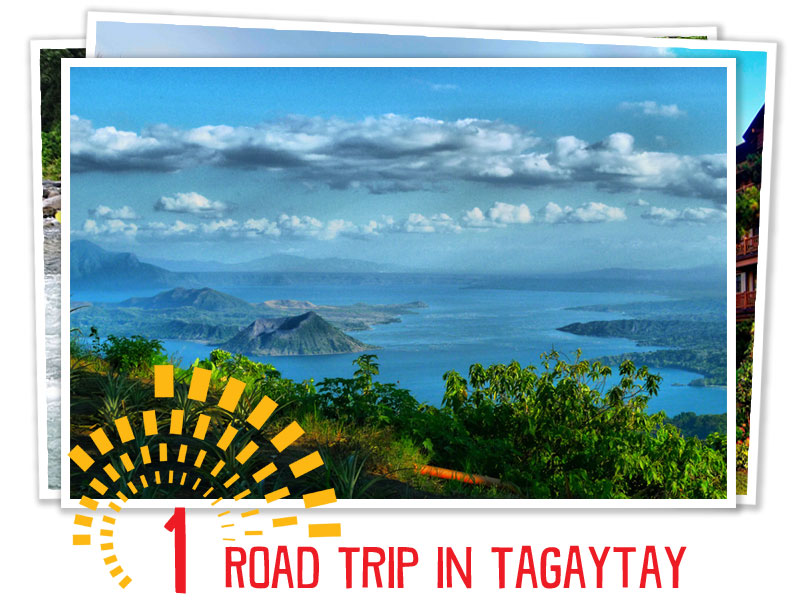 Need we say more? The home of Mochiko and Fire Lake Grill, there's never a shortage of things to do in Tagaytay during the rainy season because there are so many places you can drop by that are perfectly rain-ready. Don't forget the Buko Pie from Colette's on your way back! And don't forget to blog about it, too!
Traveling around the Philippines is something on all our bucketlists – a good way to make more memories and enjoy new experiences. With Sun Broadband, you can always share your travel adventures, wherever you are in the country.