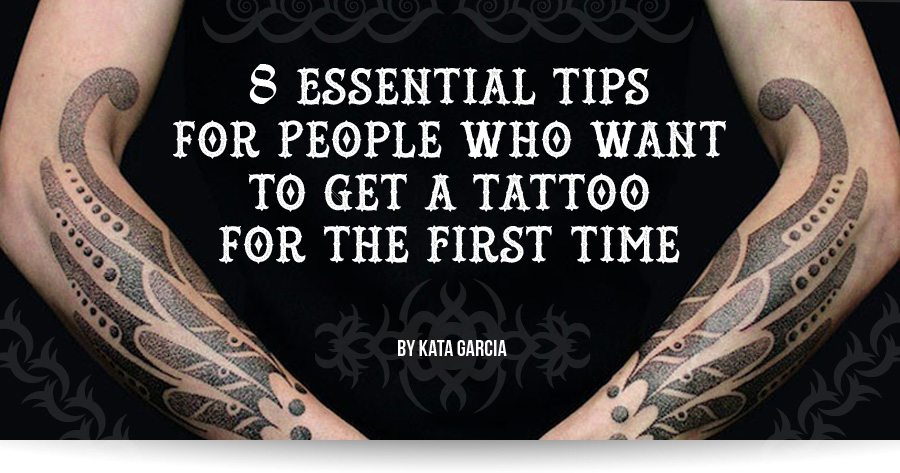 attooing goes a long way back in our country's rich indigenous culture. When the conquistadors arrived in Visayas in mid 1500s, they saw men and women inhabiting the island of Panay covered in elaborate tattoos. Thus, calling the island La Isla de los Pintados or island of the painted ones. But more than just for adornment, the dwellers' tattoos symbolized their status in the community. Each tattoo was a representation of a man's strength and bravery in battle and a woman's importance in her tribe.
But tattooing had its dark years, too. There was a time when inked men were stereotyped as people tied with whatever heinous crime you could think of (insert: prison style tattoos). But thanks to the steady rise of our talented Filipino tattoo artists, this art form has been regaining its former glory. Scholars, writers, and researchers have also been doing their share in educating people about this ancient tradition.
Tattoo first-timers are much luckier nowadays, with all the options and favorable conditions laid out to them. Should you decide to get one, here are 8 tips you should consider before the needle meets your skin.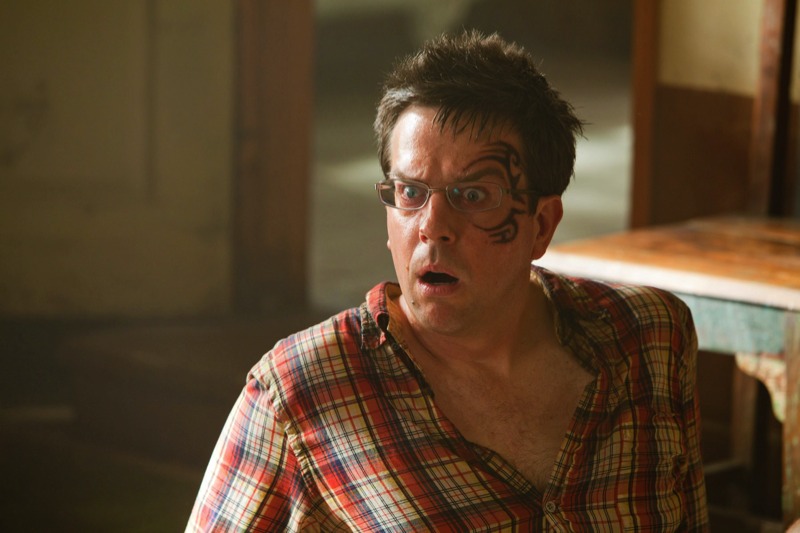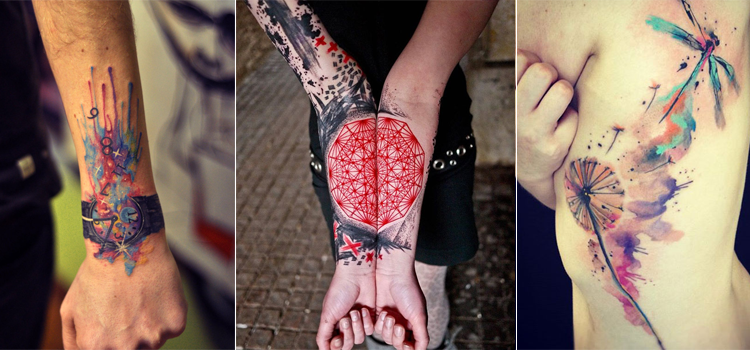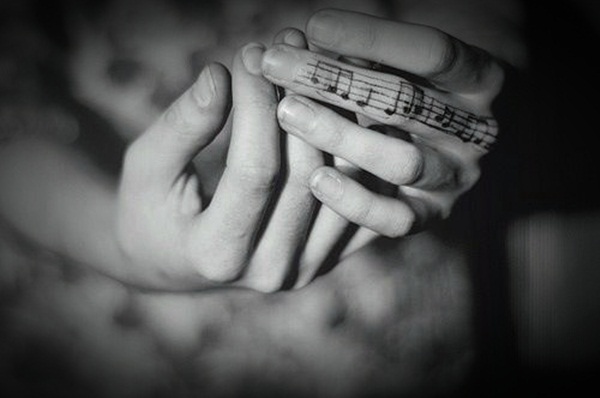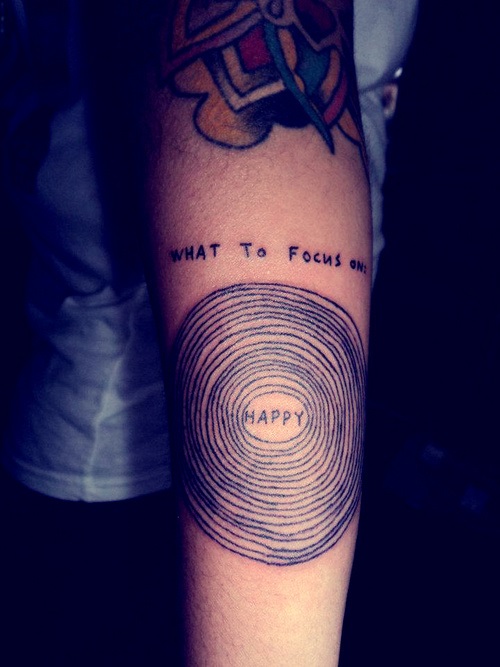 I kid you not when I say that one of the many perks of having the right tattoo is it transforms you into a better version of yourself. A tattoo that inspires could make all the difference when life has been giving you lemons. A wrist tattoo that says 'haraya' (imagination) could drive you to be a better writer. A text that says 'happy' is a good reminder that life is too short to spend on hating.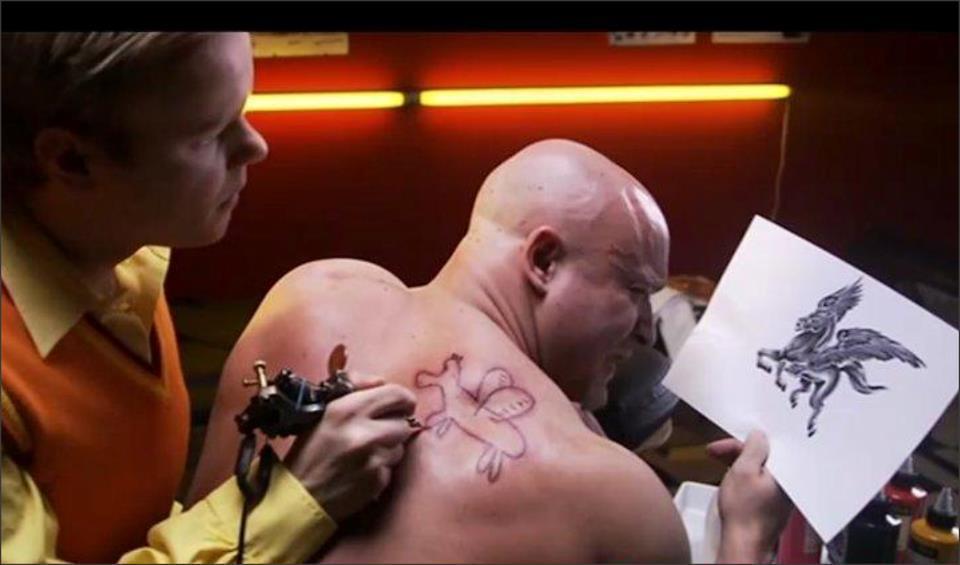 The likes of Rakel Natividad, Ryan Bernardino, Ian Cabrido, Dyun Depasupil, and many others are what make the Philippine tattoo scene something to watch out for. These are the people that you would want to have as your artist.
There are also artists known for a specific style. If you're into watercolor tattoos, you might want to check the amazing works of Wiji Lacsamana.
Also, never underestimate the power of referral. Facebook is your main access to the works of talented underground tattoo artists. All you have to do is ask the right people.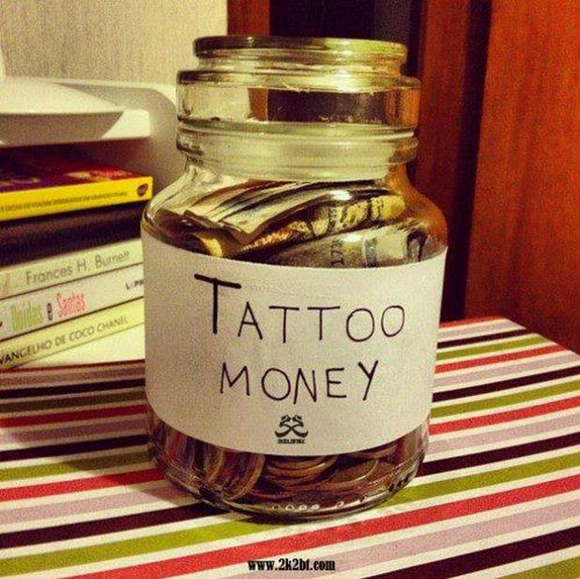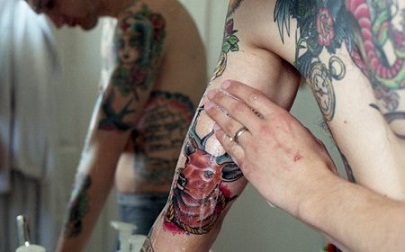 How your tattoo will turn out isn't just up to the artist. You also have to do your part in keeping it crisp for years. Tattoo aftercare is as important as planning your design. You can go over materials available online on how to take care of your fresh ink. And don't be afraid to verify these with your artist.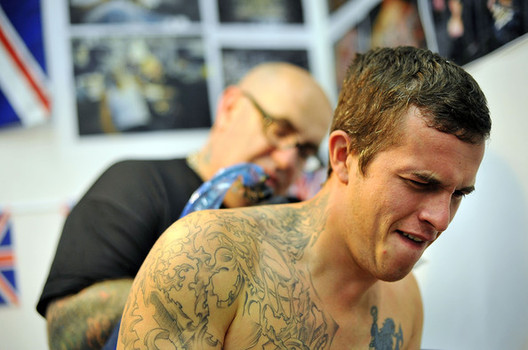 Anyone who said that getting a tattoo isn't painful at all, is either just being cocky or is a flat out liar. The pain is definitely there, albeit tolerable. It all depends on how prepared you are in taking the needles. Also, each body part has a  different level of reception to pain. You might want to do some preconditioning when getting a tattoo on highly painful regions.
Some people even find getting a tattoo a meditative experience. So do whatever works for you–except drink alcohol. Most artists discourage drinking alcohol before or during a session because alcohol thins out your blood. Thinned out blood can 1) obscure the work in progress, thus making it harder for the artist to work on it and, 2) mix with the ink and thin it out, making your tat look faded or washed out.
When it's over, pat yourself on the back. Chances are, if you want it enough, you'll manage to get out in one piece.
Got tips and experiences you want to share to first-timers? Post them all in the Comments Section.